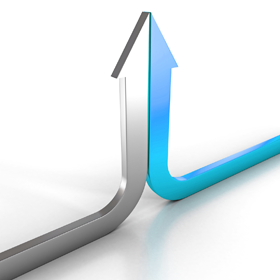 Endlhausen Pharma Arzneimittelentwicklungs GmbH is an owner-managed company which was founded in1993 by Mrs Iris Albrecht and Mr Wilhelm Baumann. Today, the company is led by the two founders and has a total of ten employees working in the administration department in Endlhausen and in the laboratories and pilot plants in neighbouring Geretsried.

Our goal is to always offer our customers practice-oriented solutions, a practice which ensures sustainable success on the market for your product.

We keep your targets in mind and guarantee full transparency about project status and costs at every stage of development. Following approval or completion of product development, we ensure that your products can easily be transferred to you or to the contract manufacturer and produced in a cost-effective manner.

Since to us the development and not the subsequent commercial production is at the centre of our business activity, we always strive for solutions where product quality and economic efficiency form a unit and all critical manufacturing steps and processes are reproducible at any time without any problems.